Whatever you're facing, I can help. My tax resolution services encompass all of the most common problems Americans experience and more.
---
---
Why people choose New England Tax Relief®
My efficient, proactive and logical expert tax solutions get you closer to the freedom you desire!
I have acquired years of experience resolving tax issues. I develop a customized strategy to put an end to your IRS and tax issues…no matter how dire the situation looks to you. My perspective gives me a unique viewpoint for any situation.
My clients never leave without getting the outcome they want. As an Attorney-CPA with over 40 years of experience, I know how to ensure the best possible results in any situation.
I know how long and exhausting the tax resolution process can feel for clients. My solutions are strategic and efficient to ensure that the time you spend feeling weighed down by tax debt is as short as possible.
I meet you where YOU are.
New England Tax Relief® accepts clients from all over the USA by connecting with them over the phone and online. You don't have to worry about traveling to find tax relief – as long as you have a phone or internet connection, I can help you find relief.
---
There is a common thread to tax problems. I deal with all of them.
Whether you're facing wage garnishment or bankruptcy, you are not alone. I can find a solution for your specific problem and situation. Read on to learn more about these common tax issues.
Businesses trust New England Tax Relief®.
Let us help.
My name is Theresa, and I've had the pleasure of working with Patricia for a little over a year now.
When we had our first meet, Patricia was a pleasantly warm and caring person. She asked how I was, and I knew she was really listening. We talked about my situation, and Patricia reassured me with confidence that we'd be able to come out of my case with very good results. I never felt so relieved to know I can finally have someone on my side giving me the right advice to get through my financial issues. I knew she cared about what I was going through, and wanted to help. Patricia is a person with a lot experience and expertise in her field. This of course gave me a great sense of relief.
As the months rolled on, I was always anxious to know if she heard anything in my case. Before I knew it, I received a call or email from her. I was always put to ease right after we talked. I can't express enough to let you know that Patricia is someone anybody can count on, and feel good about her getting
the best results for you.
Thank you so much Patricia, you were my rock through all this.
Theresa M.
Injured Spouse Allocation to Ex-Spouse: $352,858
Liability Compromised: $64,038
Offer Amount Accepted: $4,000
My husband and I found ourselves in debt to the IRS for $167,000. It seemed like we would never be able to get out of this situation. I had contacted a company that said they would help. After I paid them about $6000 I found out that they took my money and ran. At this point I was out of time with the IRS. I was desperate and searched for a local tax attorney and found Patricia. When I contacted Patricia she took the time to explain how the IRS works and what options we had to resolve the debt. Once I signed with Patricia the process began. She worked with me to gather all of our information to present to get a resolution. It took just about one year for Patricia to work with the IRS agents on our case but in the end she was able to get out tax debt reduced to $36,000. This was 22 cents on the dollar from what we owed. We HIGHLY recommend Patricia Gentile. She never once judged us for the situation we were in. She wanted to resolve the issue and she did that.
Susan R.
Liability Compromised: $159,845
Offer Amount Accepted: $36,149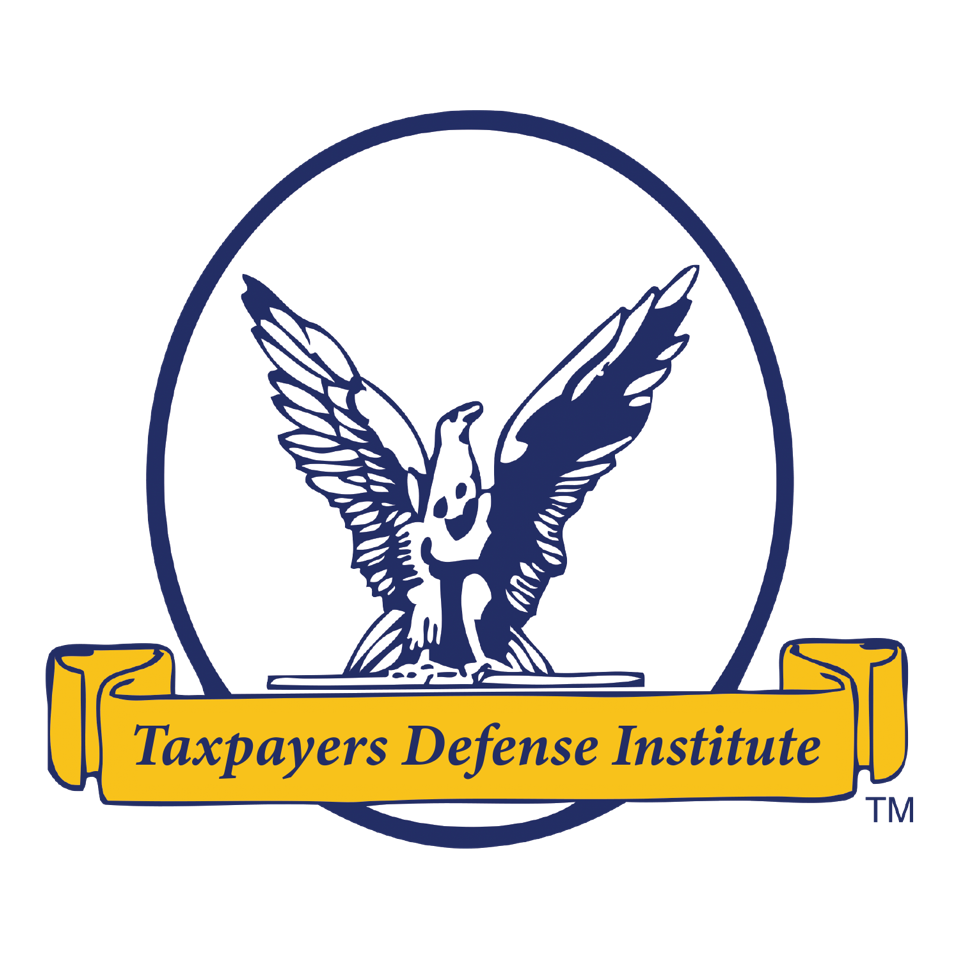 Consulting Member and Advisory Board Member, Taxpayers Defense Institute, Inc., Stillwater, MN

Daughter of the American Revolution

Member, Massachusetts Bar Association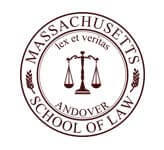 Juris Doctor, Massachusetts School of Law, Andover, MA

Mediation Training Program, Mediation Works Incorporate, Boston MA
Unload your IRS 'baggage' with me
Don't let the IRS take you down. Our initial discussion will begin the process of paving a new path to taking your life back!