I have a passion for helping anyone who has been affected by tax problems, not just my clients. These free tax resolution resources are meant to educate and inform anyone who wants to increase their knowledge of tax relief.
Patricia Gentile is a regular guest expert on the Frankie Boyer Show, a nationally syndicated show on BizTalk Radio heard coast-to-coast. Patricia's information-loaded interviews offer IRS and tax information every taxpayer needs. Here are a few shows:
Pat Gentile on IRS Tax Relief Options
The Taxpayer Roadmap:
Get Familiar with the Stages of a Taxpayer's Journey
The Taxpayer Roadmap, a project of the Taxpayer Advocate Service, illustrates the stages of a taxpayer's journey, from getting answers to tax law questions, all the way through audits, appeals, collection, and litigation and shows the complexity of tax administration, with its connections and overlaps and repetitions between stages. This tax resolution resource was created to help tax payers find their way and plan wisely.
Download High Resolution PDF
Order Publication 5341 online or by calling 800-829-3676.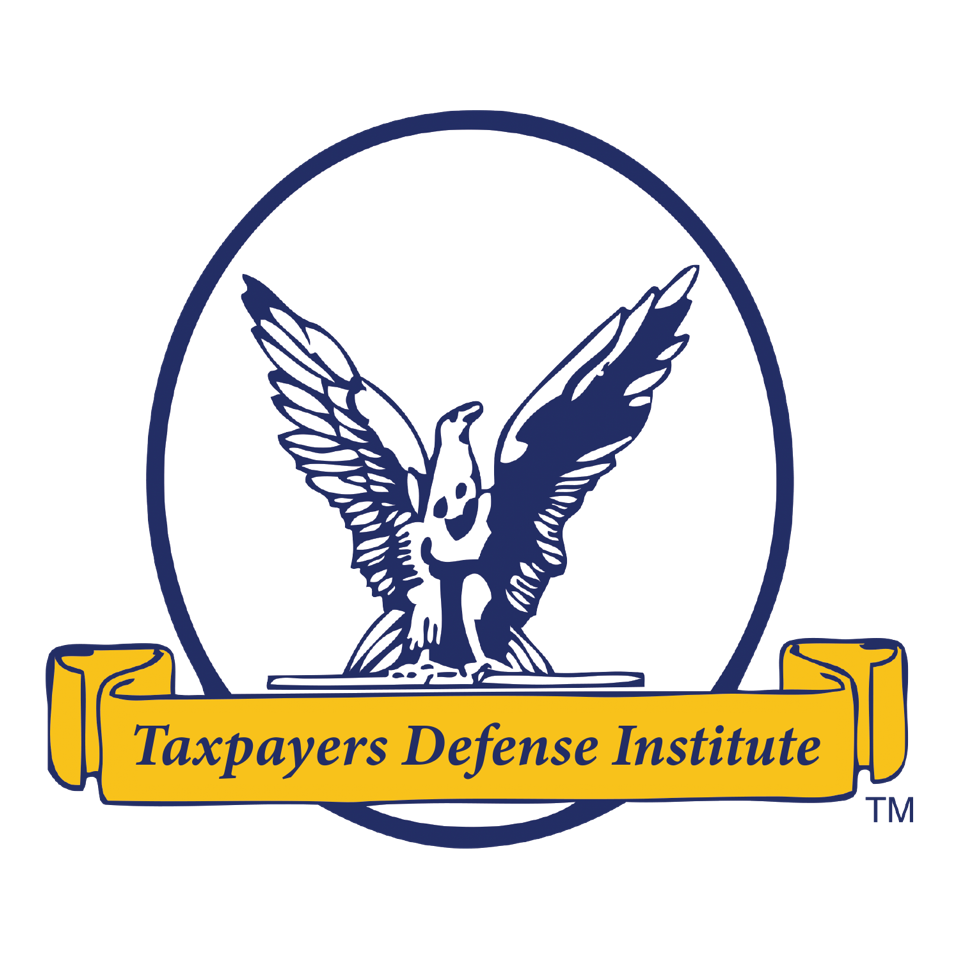 Consulting Member and Advisory Board Member, Taxpayers Defense Institute, Inc., Stillwater, MN

Daughter of the American Revolution

Member, Massachusetts Bar Association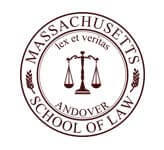 Juris Doctor, Massachusetts School of Law, Andover, MA

Mediation Training Program, Mediation Works Incorporate, Boston MA
7 Secrets the IRS Doesn't Want You to Know
Every IRS situation is unique yet there IS valuable information about your taxpayer rights that you need to know, sooner than later. Often, this missing or inaccurate information is what you need to make an informed, proactive decision to solve your IRS problem… once and for all.
I want to evaluate your unique situation. Take action today to schedule your free, one-on-one phone consultation with me. I will be back in touch with you within 24-48 hours:
Call me today at 1-800-880-8388, or complete the form below.
You can download my book now or after we speak! Either way, it is free to you today!