About Patricia L. Gentile and New England Tax Relief®
You need to be able to trust the person you choose to represent you with the IRS. Patricia L. Gentile is an Attorney-CPA – New England Tax Relief®. One-on-one, personal attention is the hallmark of my representation. My strategies are customized to your specific needs to completely resolve your IRS issues and avoid the 'bandaid', 'small steps' approach so many other tax attorneys take.
I will not stop advocating for you until we find resolution…relief from the IRS problems that may have plagued you for years. You will get control of your life again. This is the promise of true freedom.
---
Patricia L. Gentile
New England Tax Relief®. All 50 states. Patricia@newenglandtaxrelief.com
Tax Resolution, Taxpayer Rights and Defense
Case Consultant to Tax Professionals
Mentor, Coach and Consultant to Tax Professionals Pivoting to Tax Resolution
In my over forty (40) years of experience as a CPA, of which seventeen (17) have been as an Attorney, I have been privy to thousands of taxpayer's situations. I have successfully resolved hundreds of difficult IRS situations.  I offer a 'no-judgement' zone and my winning, tried-and-true tax resolution strategies offer the taxpayer a positive, final resolution with the IRS. The taxpayer has the opportunity to experience a newfound freedom, from worry, stress and self judgement, that may have escaped them for years or decades. This is often a life-changing experience for the taxpayer and an amazing aspect to be able to offer your clients.   
I believe Tax Freedom and the fight for Tax Freedom is deeply ingrained in my DNA. Through my maternal bloodline, I am a member of the National Society of the Daughters of the American Revolution. Ten (10) generations ago my relative arrived at Plymouth, New England, December 1620. I draw from my innate, inherited drive for freedom and specifically, tax freedom, to benefit each of my clients, as well as to mentor tax professionals.
Most taxpayers do not know that they have specific legal, due process rights under the Taxpayers Bill of Rights. Unnerving, stressful tax scenarios result from real life personal and business situations that most taxpayers do not realize are the very scenarios the IRS considers in the resolution process.
Overview

Founder, New England Tax Relief®, Attorney-CPA
Founder, Patricia L. Gentile Coaching
Advisory Board and Consulting Member, Taxpayers Defense Institute
Certified Public Accountant, CPA
Coach, Landmark Worldwide, SELP (Self-Expression and Leadership Program)

Daughter of the American Revolution (DAR)

Mayflower Descendant
Media

Guest Expert: IRS; Tax Resolution; SBA EIDL and PPP; the psychology of money and tax debt
Ongoing Guest Expert, BizTalk Radio, Frankie Boyer Show, a nationally syndicated program heard coast-to-coast and podcast
Speaker
Taxpayer Defense Conference, sponsored by the Taxpayers Defense Institute
How to Settle Tax Debts with the IRS for the 60-Minute Lawyer, sponsored by MCLE, New England, Mass Bar Association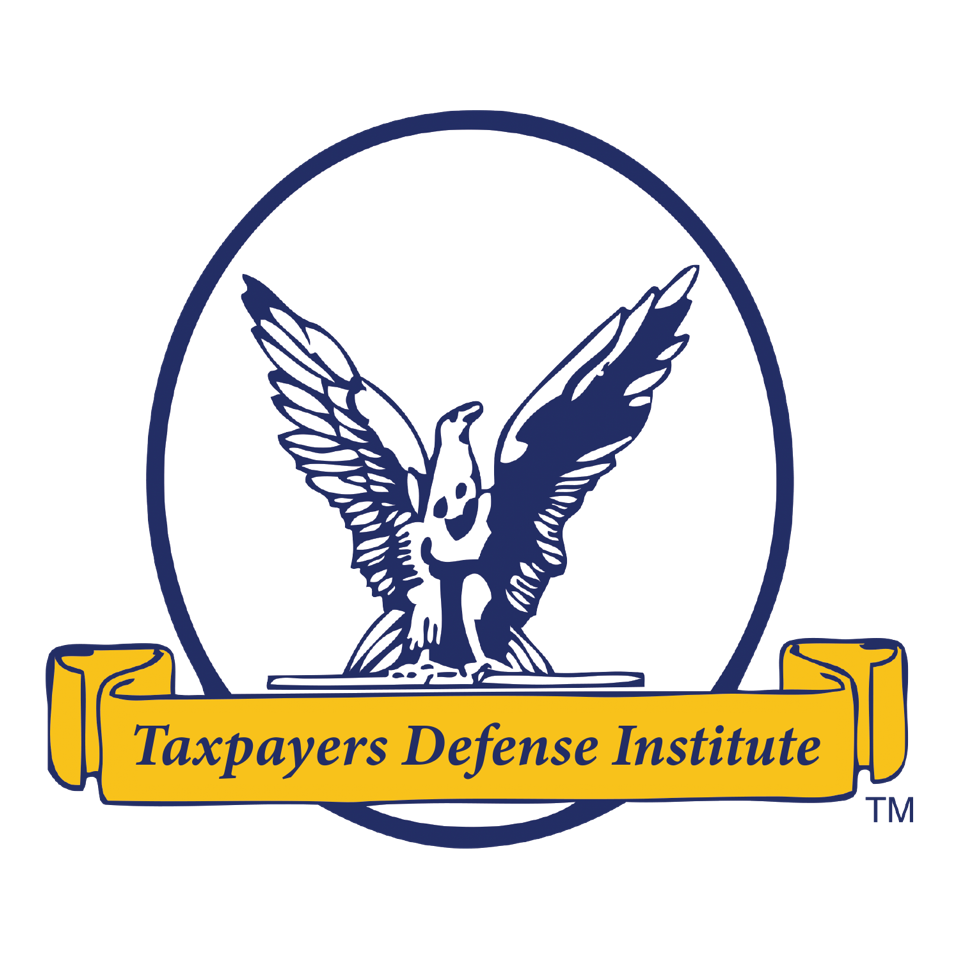 Consulting Member and Advisory Board Member, Taxpayers Defense Institute, Inc., Stillwater, MN

Daughter of the American Revolution

Member, Massachusetts Bar Association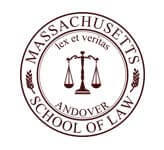 Juris Doctor, Massachusetts School of Law, Andover, MA

Mediation Training Program, Mediation Works Incorporate, Boston MA
Why Patricia Gentile's New England Tax Relief®?
I will fight the good fight for you
Once my clients speak to me for the first time, the word I hear most often is "relief."
They come expecting that the worst will happen – that they won't be able to afford to pay their tax bill. They simply do not know that they have many options. After carefully listening to their situation, I advise on their potential options and explain how I will proceed to fight for them. They walk away from that conversation empowered and motivated to do what it takes to get the IRS off their back.
That's what I do. I solve problems. I empower. I bring relief.
Contact me if you are ready to experience true freedom from worry, shame, and hopelessness once again.
Contact Me
Both my CPA and legal services are practiced nationwide. Outside of Massachusetts, I associate with local counsel when required by local rules of practice. I also contract with experienced attorneys, tax professionals, and investigators nationwide in accordance with the needs of my clients.
Unload your IRS 'baggage' with me
Don't let the IRS take you down. Our initial discussion will begin the process of paving a new path to taking your life back!