Get in touch with New England Tax Relief®
My goal is to give my clients freedom—in the deepest meaning of the word. Over the years, I have seen taxpayers living in shame and fear. My desire is to apply my knowledge and expertise to every case I take and assist my clients in making a new, unencumbered future for themselves. I am able to give you a voice with the IRS and be your advocate.
I have heard hundreds of IRS and tax scenarios. I apply 35+ years of IRS and tax resolution experience to your unique situation 'to get rid of' and completely resolve your issues.
Take action to change your life today.
To schedule your free, one-on-one phone consultation with me, call me today at:
1-800-880-8388 or (603) 324-7146
…or complete the form below.
I will be back in touch with you within 24-48 hours.
---

Location
One Tara Boulevard, Suite 200
Nashua, NH 03062

Office Hours
Monday - Friday: 9:00 - 5:00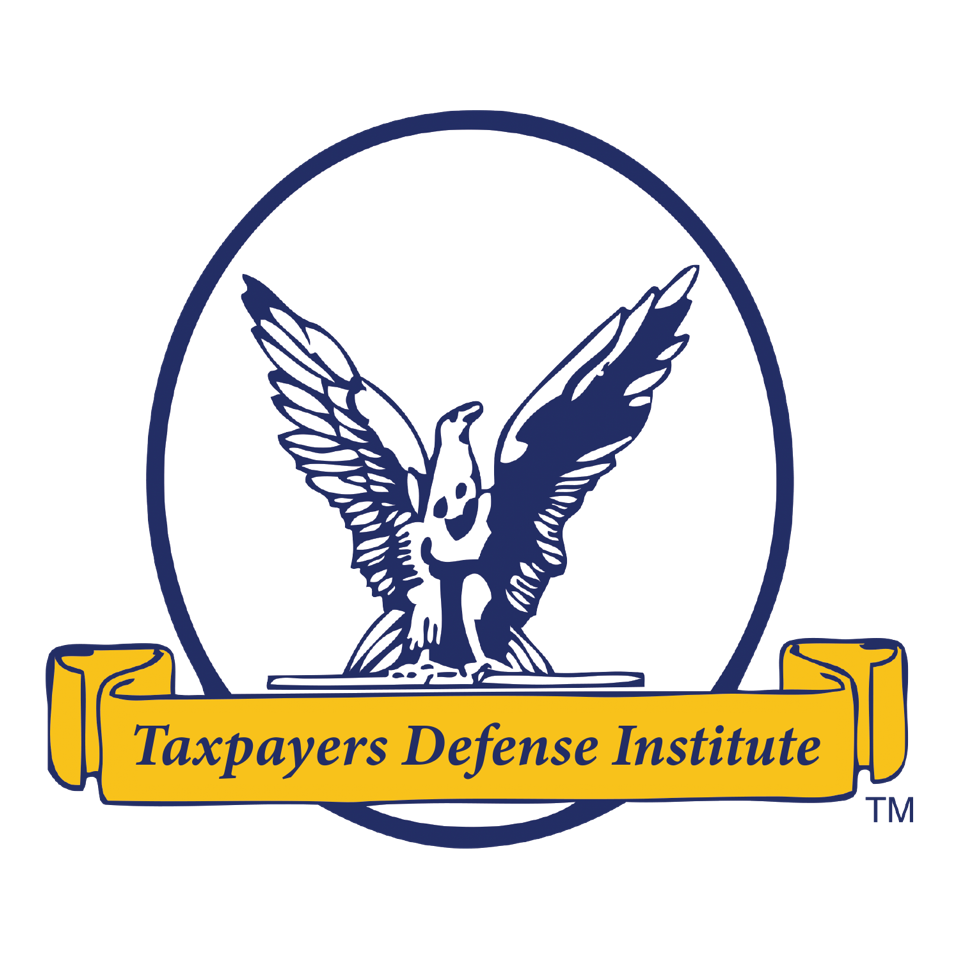 Consulting Member and Advisory Board Member, Taxpayers Defense Institute, Inc., Stillwater, MN

Daughter of the American Revolution

Member, Massachusetts Bar Association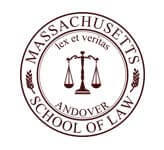 Juris Doctor, Massachusetts School of Law, Andover, MA

Mediation Training Program, Mediation Works Incorporate, Boston MA