Terms and Conditions, Disclaimers
---
Welcome to our website, NewEnglandTaxRelief.com. This website is owned and controlled by New England Tax Relief®LLC. If you continue to browse and use this website, you are agreeing to comply with, and be bound by the following Terms and Conditions of use, which when combined with our Privacy Policy, govern New England Tax Relief®LLC and your relationship with us as it pertains to this website. These Terms and Conditions may be modified at any time without prior written notice. Please revisit these pages to remain informed on any modifications.
The term "New England Tax Relief®LLC" or "New England Tax Relief" or "NETR" or "us" or "we" or "our" refers to the owner of the website whose registered office is at One Tara Boulevard, Suite 200, Nashua, NH 03062. The term "you" refers to the user or viewer of our website. Please review these Terms and Conditions. The use of this website is subject to the following terms of use:
The content of this website is for your general information purposes and use only.
Content on this site is subject to change without notice.
We, nor any third parties, provide any guarantee or guarantee as to the accuracy, timeliness, performance, completeness or suitability of the information and materials found or offered on this website for any particular purpose. You acknowledge that such information and materials may contain inaccuracies or errors and we expressly exclude liability for any such inaccuracies or errors to the fullest extent permitted by law.
If and when we provide links to other websites, they are provided as a convenience and as informational resources only. The referenced website links do not signify that we endorse the website(s). We have no responsibility for the content of the linked website(s).
Your use of any information or materials on this website is entirely at your own risk, for which we shall not be liable. It shall be your own responsibility to ensure that any products, services or information available through this website meet your specific requirements. New England Tax Relief, its affiliated companies and its officers, directors, employees, agents, spokespersons, successors and assigns shall in no event be liable for any damages, including, without limitation, any direct, indirect, special, or consequential damages that could result from the use of this website, even if New England Tax Relief®or one of its affiliates has been advised or should have been aware of the possibility of such damages.
In no event will we be liable for any loss or damage including, without limitation, indirect or consequential loss or damage, or any loss or damage whatsoever arising from loss of data or profits, arising out of or in connection with the use of this website.
All trademarks reproduced in this website, which are not the property of, or licensed to the operator, are acknowledged on the website.
All contents, including, without limitation, all texts, designs, icons, trade names, drawings, photographs, codes, programs and software used or incorporated into this website, and the presentation or display of same are the intellectual property of New England Tax Relief®and are protected by Copyright and Trademark legislations, United States. Any reproduction or use of these contents is strictly prohibited without the prior written consent of New England Tax Relief.
Unauthorized use of our © 2020 New England Tax Relief®LLC. All Rights Reserved. website may give rise to a claim for damages and/or be a criminal offense.
You may not create a link to this website from another website or document without New England Tax Relief®LLC's prior, written consent.
Any review or other matter that could be regarded as a testimonial or endorsement does not constitute a guarantee, warranty, or prediction regarding the outcome of any consultation. The testimonials on this website represent the anecdotal experience of individual consumers. Individual experiences are not a substitute for additional research.
Any dispute relating to the use of this website, these Terms and Conditions, or any transaction conducted by way of this website, including the sale of a product, will be governed by the laws of the State of New Hampshire, United States. If you have questions or comments, please send them to New England Tax Relief®LLC at customersupport@newenglandtaxrelief.com or write to us at New England Tax Relief®LLC, One Tara Boulevard, Suite 200, Nashua, NH 03062.
The information contained on our site is provided by New England Tax Relief®LLC. We endeavor to keep the information up-to-date and correct, yet we make no representations or warranties of any kind, express or implied, about the completeness, accuracy, reliability, suitability or availability with respect to the website or the information, products, services, or related graphics contained on the website for any purpose. Any reliance you place on such information is therefore strictly at your own risk.
Every effort is made to keep the website up and running smoothly. However, New England Tax Relief®LLC takes no responsibility for, and will not be liable for, the website being temporarily unavailable due to technical issues within or beyond our control.
New England Tax Relief®LLC
Privacy Policy
Your privacy is important to us at New England Tax Relief®LLC. We are committed to maintaining the accuracy, security and confidentiality of your personal information in accordance with and subject to the applicable provisions of the United States' federal and state privacy laws and legislation that apply to this website. This New England Tax Relief®LLC Privacy Policy describes how we collect, use, and disclose personal information of our service providers, clients and others ("You").
If we ask you to provide certain information by which you can be identified when using this website, you can be assured that it will only be used in accordance with this privacy statement.
New England Tax Relief®LLC may change this policy from time to time by updating this page. You should check this page from time to time to ensure that you agree with any changes. This policy is effective as of March 1, 2020.
Consent
By submitting personal information to New England Tax Relief®LLC via this website or to its agents, you agree that we may collect, use and disclose such personal information in accordance with this privacy policy, the privacy preferences you have made known to us and that are permitted or required by law governing such policies.
What we collect
We collect personal information about you to enable us to serve you better and to develop our business, operations and commerce relationships. If you refuse or withdraw your consent, we may not be able to provide you with services or information that may be of value to you. We may collect the following personal information referring to an identifiable individual:
Name.
Contact information, including address, phone, fax and e-mail address and demographic information such as postal code/zip code.
Preferences, interests and other information relevant to customer surveys and/or offers.
What we do with the information we obtain
We require this information to understand your needs and provide you with better customer service, and for the following reasons:
Internal, business-related recordkeeping.
We may use the information to improve our products and services.
We may periodically send promotional email about new products, special offers or other information that we think you may find interesting, using the e-mail address that you have provided.
To comply with your requests or inquiries or for any purpose to which you give consent.
From time to time, we may also use your information to contact you via email, phone, fax or mail for market research purposes.
We may use the information to improve our website or to customize the website according to your interests.
Security
We are committed to ensuring that your information is secure. In order to prevent unauthorized access or disclosure, we have put in place reasonable and suitable physical, electronic and managerial procedures to safeguard and secure the information we collect via this website and by our agents.
Links to other websites
Our website may contain links to enable you to easily visit other websites of interest. However, once you have used these links and leave our site, you should note that we do not have any control over that website. Therefore, we cannot be responsible for the protection and privacy of any information which you provide while visiting such sites. Such sites are not governed by this Privacy Policy. You should exercise caution with other websites and review the privacy statement applicable to that website(s).
Contact us if you wish to tell us your privacy preferences, update or correct your personal information.
If you have any questions or concerns regarding our Privacy Policy, please contact our webmaster at: customersupport@newenglandtaxrelief.com or write to:
New England Tax Relief®LLC Privacy Policy
One Tara Boulevard
Suite 200
Nashua, NH 03062
Be assured that you always have the option to access, change your personal information, and/or instruct us not to use your name, address, e-mail address, etc., beyond providing you with the information or service you requested. When and where we send e-mail communications for direct marketing purposes, we will always include an identification of the sender and offer you an "Unsubscribe" option.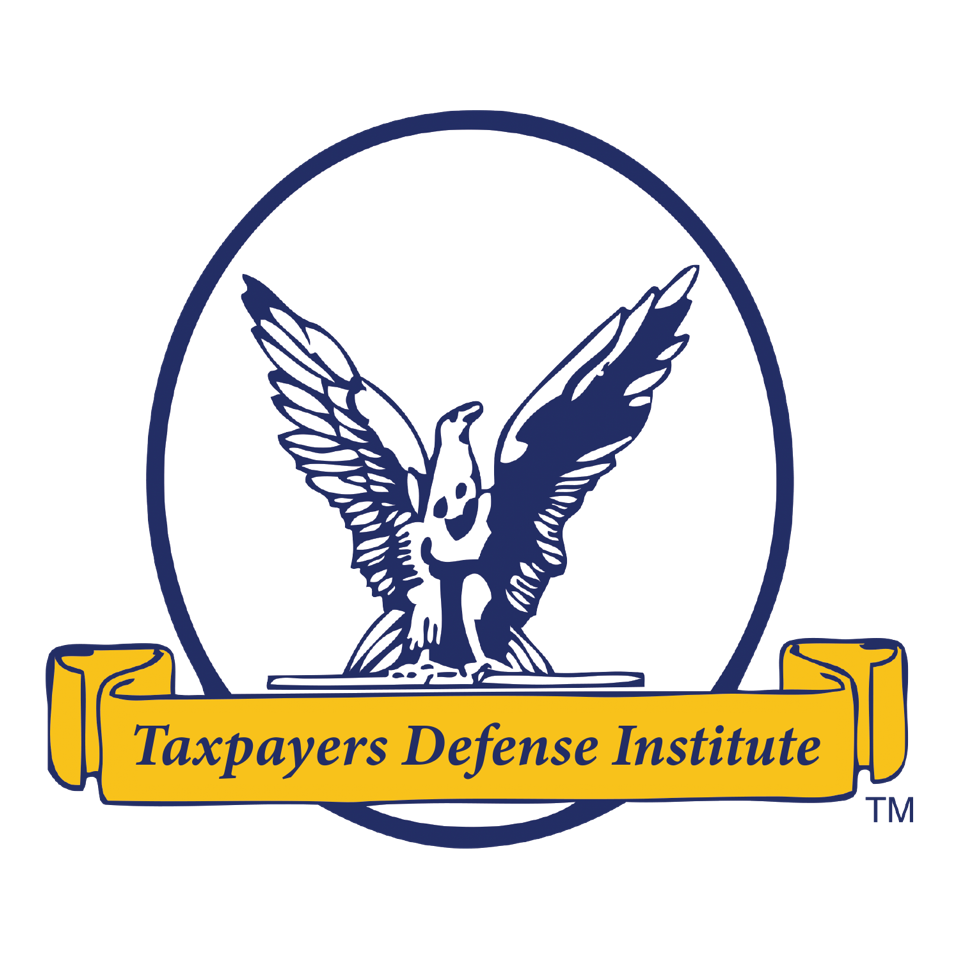 Consulting Member and Advisory Board Member, Taxpayers Defense Institute, Inc., Stillwater, MN

Daughter of the American Revolution

Member, Massachusetts Bar Association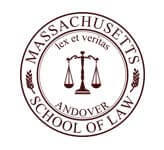 Juris Doctor, Massachusetts School of Law, Andover, MA

Mediation Training Program, Mediation Works Incorporate, Boston MA
The 7 Secrets the IRS Doesn't Want You to Know
Every IRS situation is unique yet there IS valuable information about your taxpayer rights that you need to know, sooner than later. Often, this missing or inaccurate information is what you need to make an informed, proactive decision to solve your IRS problem… once and for all.
I want to evaluate your unique situation. Take action today to schedule your free, one-on-one, 45-minute phone consultation with me. I will be back in touch with you within 24-48 hours.
Call me today at 1-800-880-8388, or complete the form below.
You can download my book now or after we speak! Either way, it is free to you today!