Patricia L. Gentile has created a new paradigm around the IRS, tax resolution, tax defense and tax relief. After over 40 years of assisting taxpayers, she has identified a psychology around tax and IRS issues that is rarely discussed or explored. She has heard hundreds of stories around taxes. She sees a parallel to the common human condition. Unfortunately, many are dealing with shame and fear. They can see no hope in their situation, yet she is able to tackle the toughest of problems and bring resolution.
She believes her drive to help taxpayers find renewed tax freedom is in her DNA. As an adult – when she had already become a CPA and tax resolution consultant – she learned that her mother's family was part of the American Revolution (a tax issue!). She's a proud member of the DAR, Daughters of the American Revolution.
Check back for Patricia's upcoming book and podcast!
---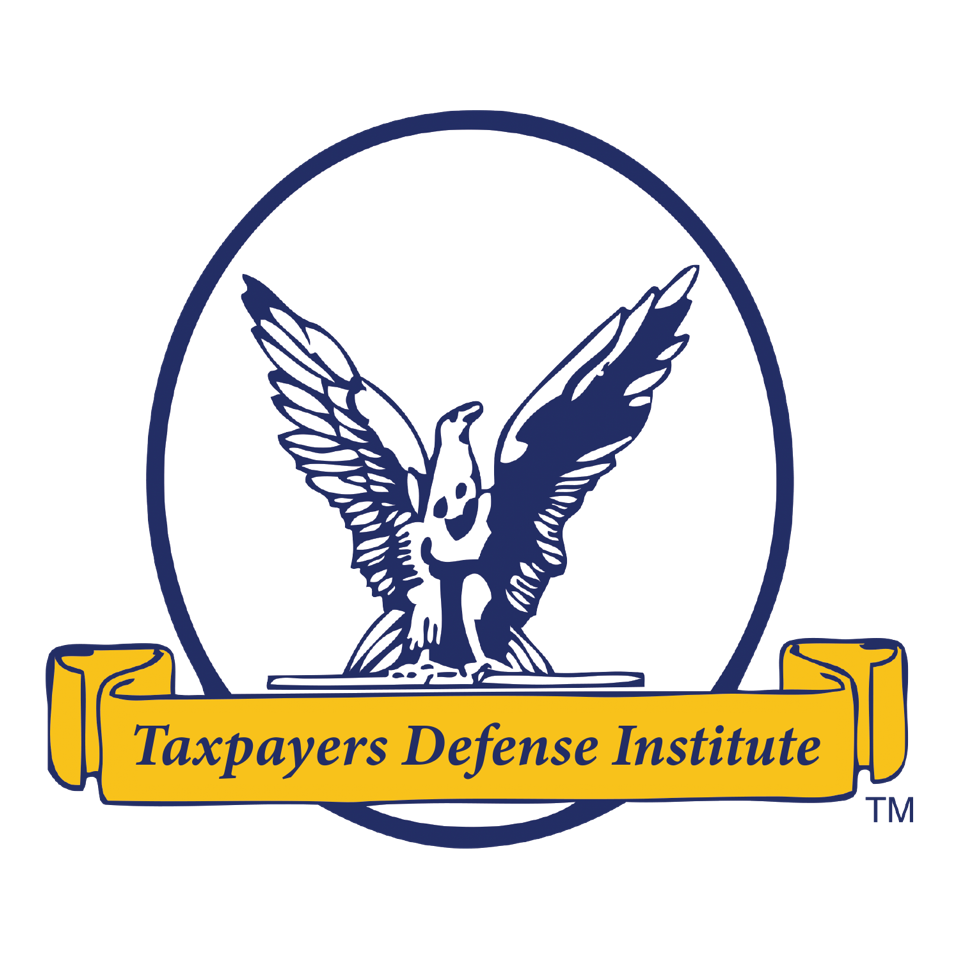 Consulting Member and Advisory Board Member, Taxpayers Defense Institute, Inc., Stillwater, MN

Daughter of the American Revolution

Member, Massachusetts Bar Association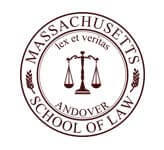 Juris Doctor, Massachusetts School of Law, Andover, MA

Mediation Training Program, Mediation Works Incorporate, Boston MA
Patricia uses her experience and the real-life stories of people who were living in the shadows with no hope to motivate groups (teens to seniors) to consider the true meaning of freedom. She guides her listeners to make pragmatic, proactive choices concerning budgeting, tax planning, saving and retirement.
Reconstructing one's life can be as simple as taking expert guidance and finding the courage to live life outside the shadows of fear and hopelessness.
---
Unload your IRS 'baggage' with me
Don't let the IRS take you down. Our initial discussion will begin the process of paving a new path to taking your life back!