Download your free copy of
7 Secrets the IRS Doesn't Want You to Know
Don't Let the IRS Take You Down
Fill out the form below to get a free copy of this eye-opening report. Now all the answers you need about the IRS are one click away.
---
Why Choose New England Tax Relief?
I have years of experience in tax resolution and a knack for solving people's IRS problems. All of your stress ends the moment you trust New England Tax Relief.
The first step to solving your tax issue is deciding to call me. As soon as you schedule a consultation with me, you are at the beginning of the end of your problems. During your consultation, you tell me your story and I listen.
The second step is all up to me. After listening to your unique situation, I will immediately work through and decide on a tax relief strategy that would best fit your circumstances. My experience gives me the ability to find an efficient solution for your specific case.
Get Tax Relief Now!
The last step is the moment you've been waiting for. I will personally deal with the IRS on your behalf so you get the relief you need. You deserve to live a peaceful life without tax debt bringing you down. I know your rights and I will fight for them.
Businesses trust New England Tax.

Let us help.
My tax liability was the result of having extraordinary medical and legal expenses to get the care and services required for my son with special needs. The financial and mental burdens on our entire family were enormous. Attorney Patricia Gentile helped us settle our financial issues with amazing skill. She went the extra step of understanding our family's emotional issues and providing comfort and constant cheerleading. Thank you Pattie for everything you have done for our family.
Bob H.
Liability Compromised: $608,051
Offer Amount Accepted: $27,936
My husband and I found ourselves in debt to the IRS for $167,000. It seemed like we would never be able to get out of this situation. I had contacted a company that said they would help. After I paid them about $6000 I found out that they took my money and ran. At this point I was out of time with the IRS. I was desperate and searched for a local tax attorney and found Patricia. When I contacted Patricia she took the time to explain how the IRS works and what options we had to resolve the debt. Once I signed with Patricia the process began. She worked with me to gather all of our information to present to get a resolution. It took just about one year for Patricia to work with the IRS agents on our case but in the end she was able to get out tax debt reduced to $36,000. This was 22 cents on the dollar from what we owed. We HIGHLY recommend Patricia Gentile. She never once judged us for the situation we were in. She wanted to resolve the issue and she did that.
Susan R.
Liability Compromised: $159,845
Offer Amount Accepted: $36,149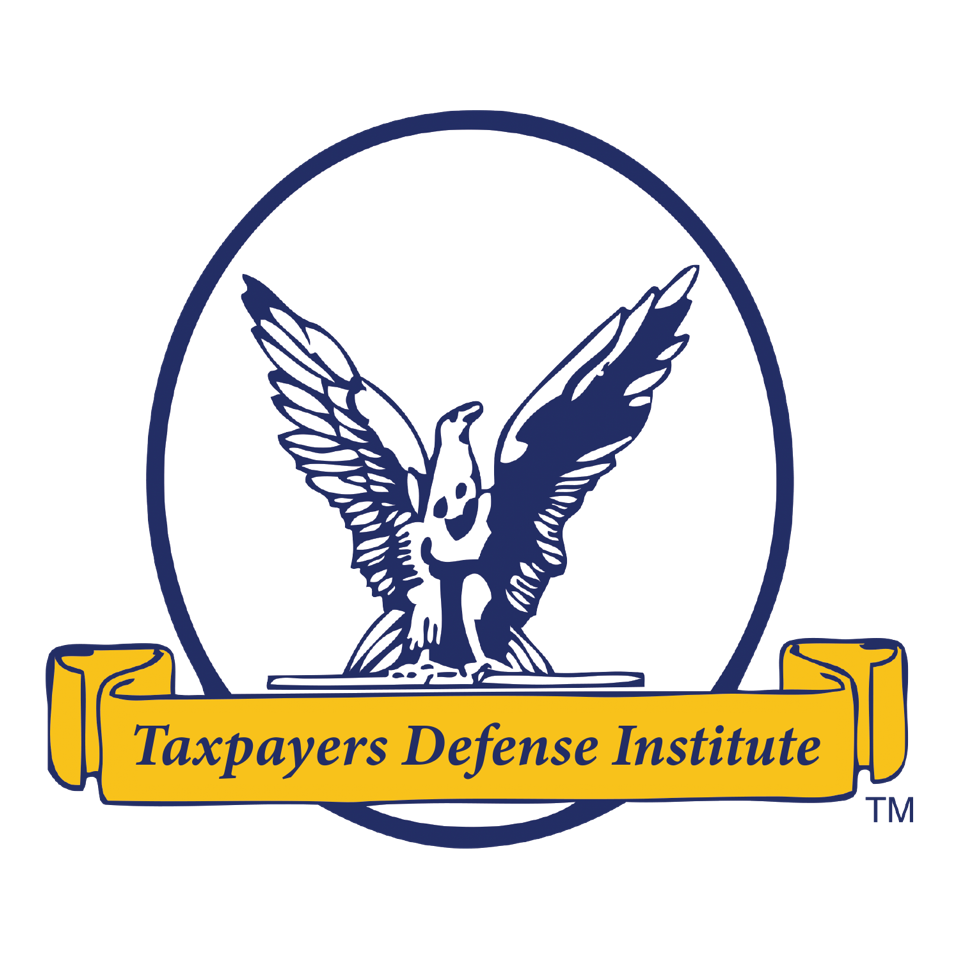 Consulting Member and Advisory Board Member, Taxpayers Defense Institute, Inc., Stillwater, MN

Daughter of the American Revolution

Member, Massachusetts Bar Association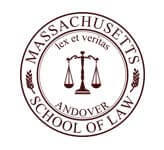 Juris Doctor, Massachusetts School of Law, Andover, MA

Mediation Training Program, Mediation Works Incorporate, Boston MA
Unload your IRS 'baggage' with me
Don't let the IRS take you down. Our initial discussion will begin the process of paving a new path to taking your life back!